Si
roflo S1 Smart Wristband Description
Siroflo S1 Smart Wristband It is a smart band that looks like a sports watch, but is very powerful, whether you are an experienced athlete or a fitness beginner, you will get what you need with it.
And thanks to its long standby time (90mAh), the Siroflo S1 Smart Wristband bracelet
can offer you up to 15 days standby: 30% more than other common wristbands on the
market – they eat batteries as a child eats candies.
Main features of the Siroflo S1 Smart Wristband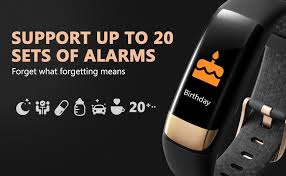 Forget the mediocre and monotonous black and white screen, S1 adopts 0.96-inch IPS
color screen technology with three time display types (horizontal digital style,
vertical digital style and dial style), which can still be seen clearly under strong light.
The inner surface of the watch strap has been treated with texture, which can effectively
prevent the discomfort caused by sports sweat.
Up to 20 sets of alarm clock to remind you of every important moment: sleep, meeting, travel, exercise, study, fishing, birthday, payment, shopping, etc.
In addition, a thoughtful female physiological period reminder designed for women, helps to better understand your distance from the menstrual period, period of safety, ovulation period, pregnancy preparation and pregnancy time.
Push Notification Function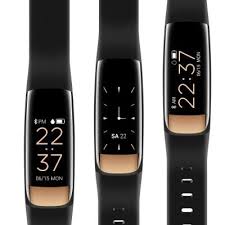 Allows you to stay in touch and never miss out on what matters – supports Wechat, QQ, Facebook, Twitter, WhatsApp, Line, LinkedIn, Instagram, Skype, Snapchat and call prompts.
Anti-loss reminder function – when the bracelet is within 10 meters of the mobile phone, the bracelet vibrates automatically to remind you, which can avoid the bad habit of forgetting to carry the mobile phone when you leave or leave the car.
Photo function helps you get a better selfie: after the phone is connected to the wristband via Bluetooth, you can take pictures by touching the "touch key" or by wiggling the wrist.
In addition, you can create your own health plan in the APP – "H Band" to track your activities every day including mileage and step counter, burned calories, record heart rate changes, and before and after blood pressure changes of the year.
Specifications
– Waterproof grade: IP67 – Two sets of watch strap (free)
– OS support: works with Android 4.4 or higher / iOS 8.0 or higher
– Bluetooth: 4.0 – CPU: NRF52832 (M4) – Battery: 3.7V 90mAh (included)
– Working time: 4 – 5 days – Standby time: 15 days
– Charging time: about 2 hours
Product Functions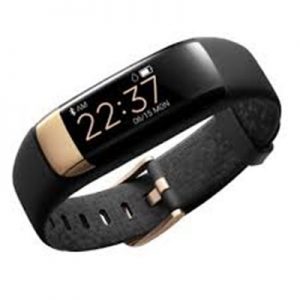 Exercise heart rate / resting heart rate monitor, pedometer function, calorie consumption. sleep monitor, blood pressure monitor, reminder of female physiological period. call / message notifications, information reminder 20 alarm sets, camera function. sedentary reminder, stopwatch function, countdown function, heart rate alarm, automatically bright screen function, touch control, 9 levels of adjustable sensitivity.
1. The waterproof degree of this device is waterproof, so you can use it when washing your hands, taking a cold shower or running in the rain. But do not use it when diving, soak and do not soak it.
2. You can download the free "H Band" app on the iOS App Store or on Google Play.
3. This product comes with a free blue bracelet.
Where can I buy the Siroflo S1 Smart Watch?
We recommend two well-known stores worldwide, very reliable and with very cheap prices:
GEARBEST http://bit.ly/2QEniew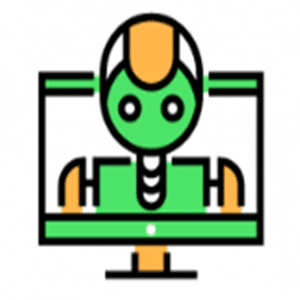 Quer Receba informativos semanais de novos posts aqui do blog ?
Receba o conteúdo completo em seu Email